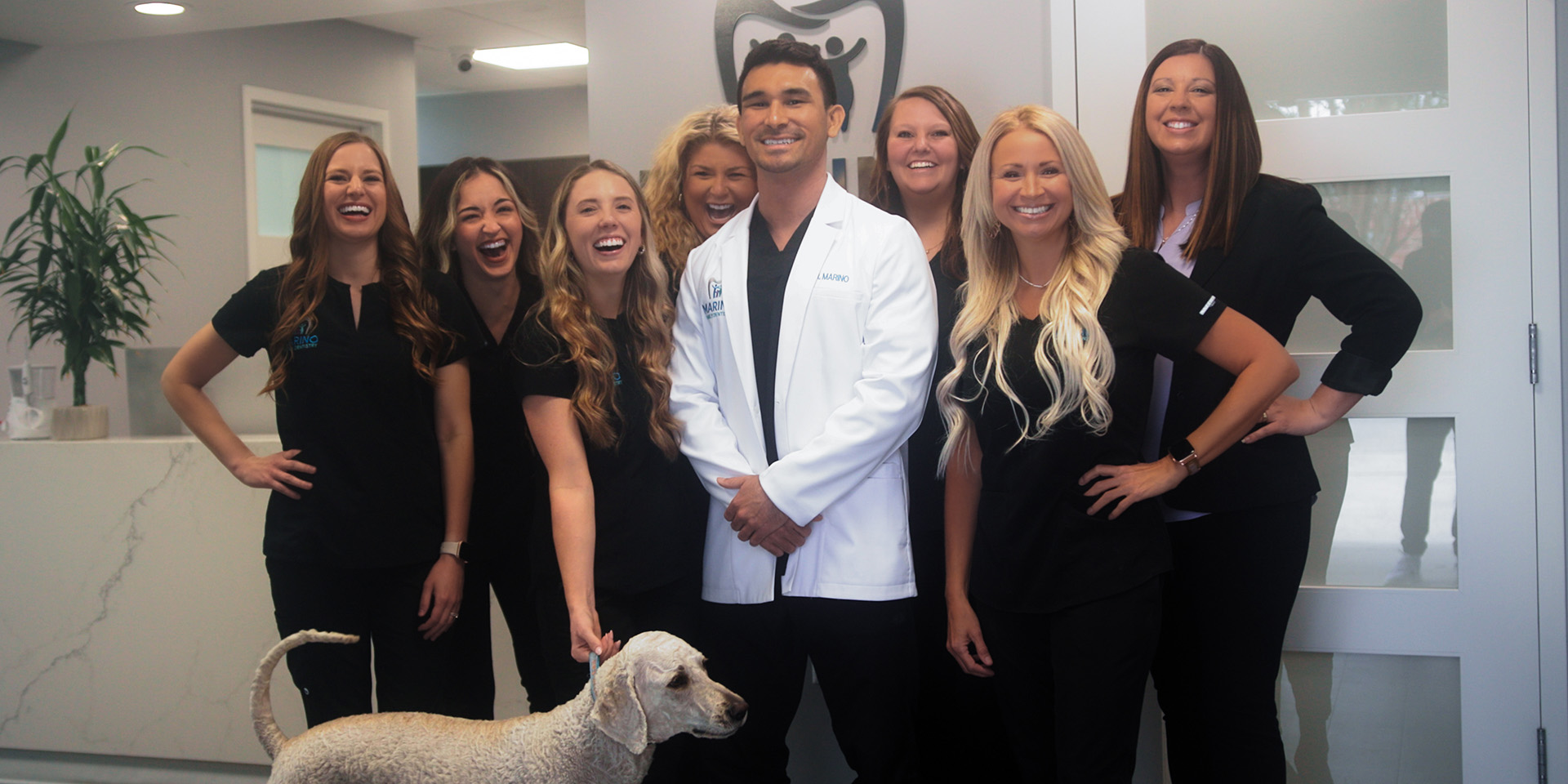 A smile is a beautiful thing. Entrusting our team of dental professionals and Greater Jacksonville, FL, dentist with your smile is a huge honor that we don't take lightly. All of our patients, from the new arrivals to the regulars, are so important to us as they make the daily grind worth it and then some. The saying is to "love what you do" and we couldn't resonate with that more!
Our History
Did you know that Dr. Marino has family ties to the office we currently operate out of Monday-Thursday? Take a few moments to read through the timeline below to see what makes our Orange Park, FL, dental office that much more special.
1992
Dr. Sook Marino bought land off of Kingsley Ave.
1993
Construction started on the building.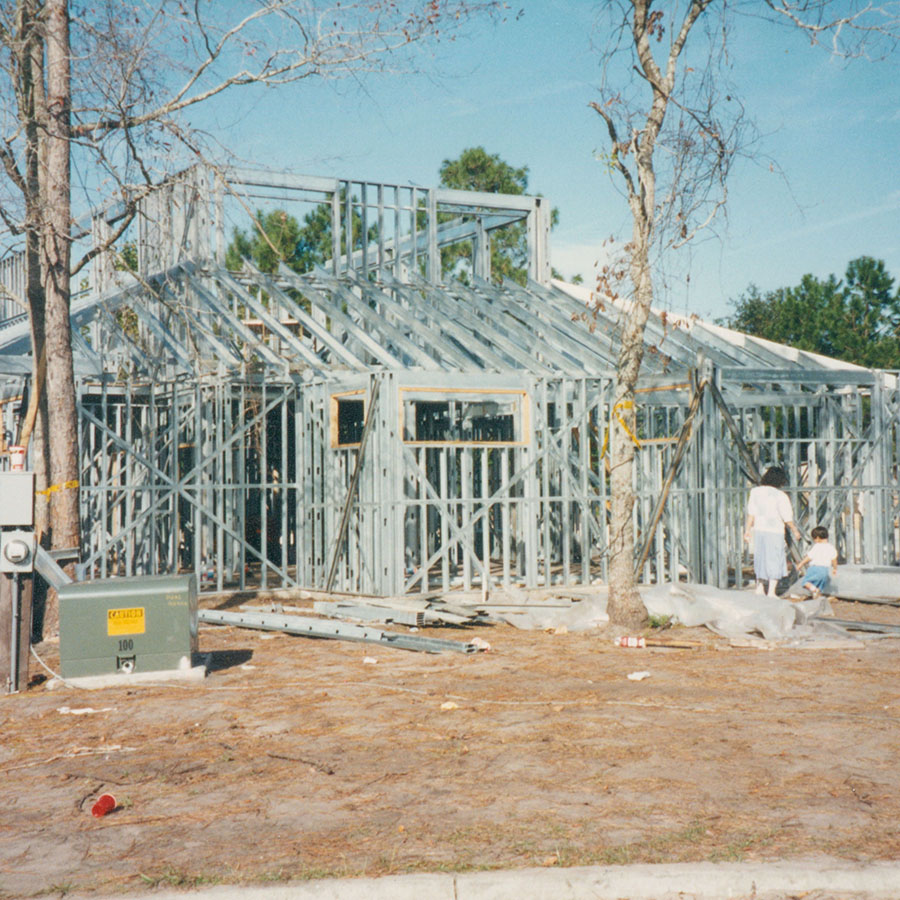 1994
Dr. Sook Marino started practicing in the new office as an OBGYN.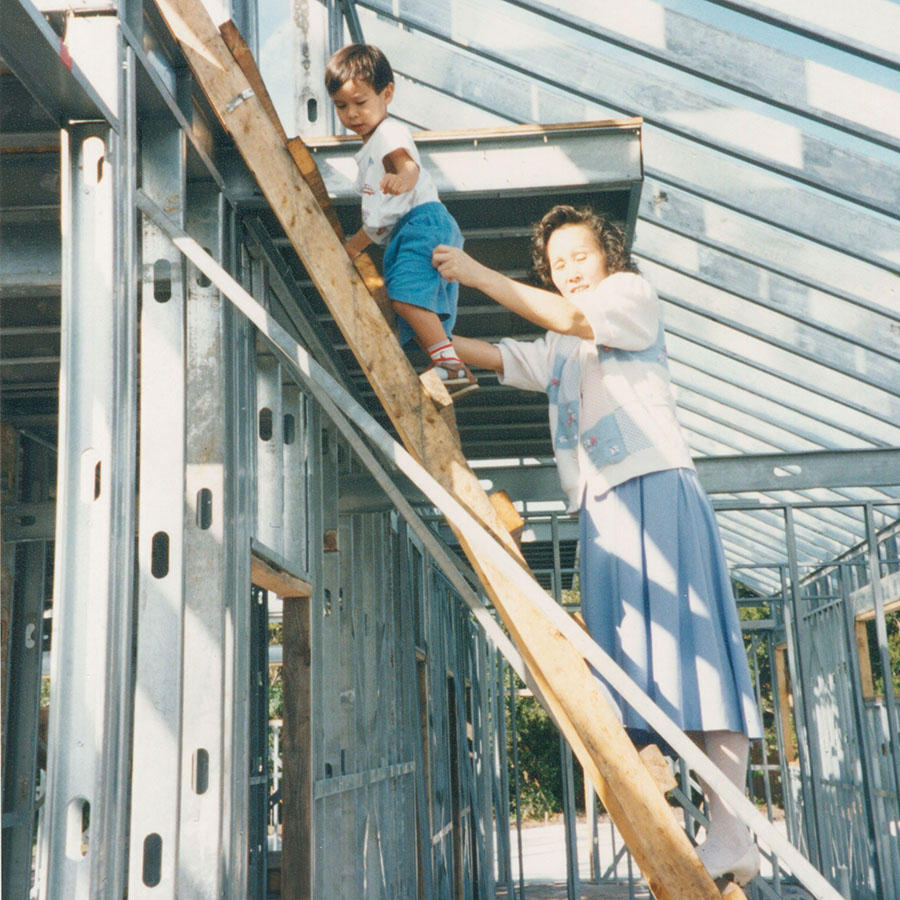 April-May 2019
Dr. Marino stared working at Dr. Lindhardt's office and bought the practice shortly after.
October 2019
Architectural plans for the new office were finalized.
June 2020
Renovation construction began in the new office.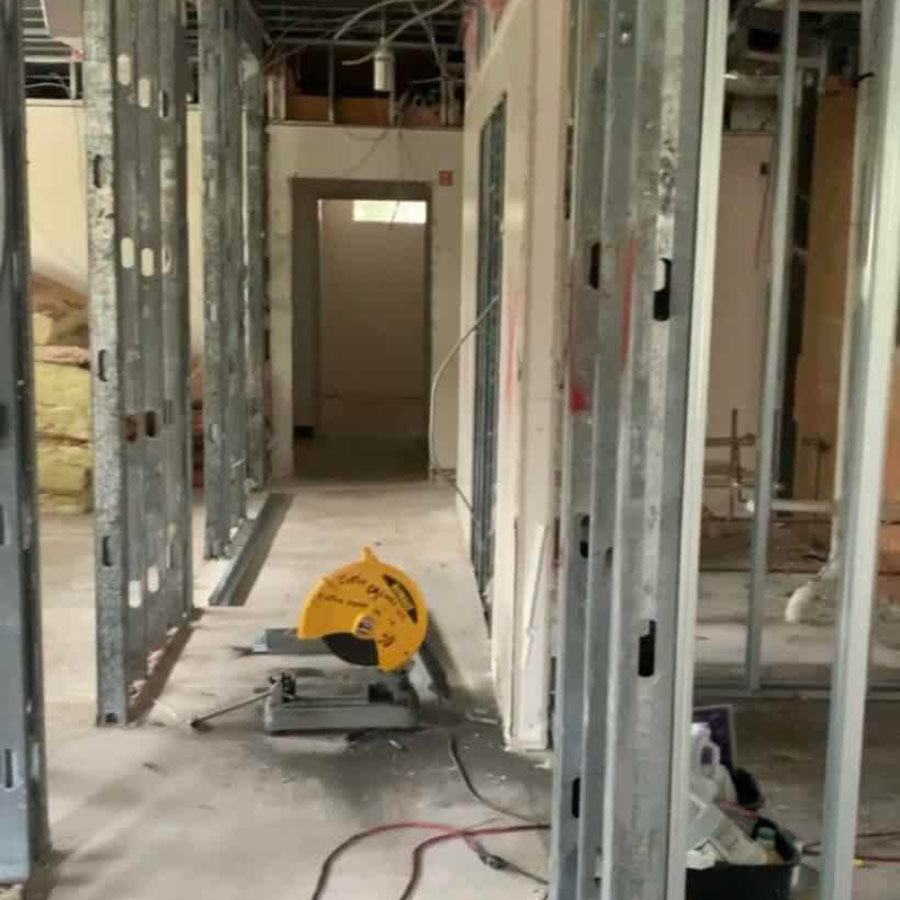 September 2020
Plumbing, electrical, med gas, and drywall installed.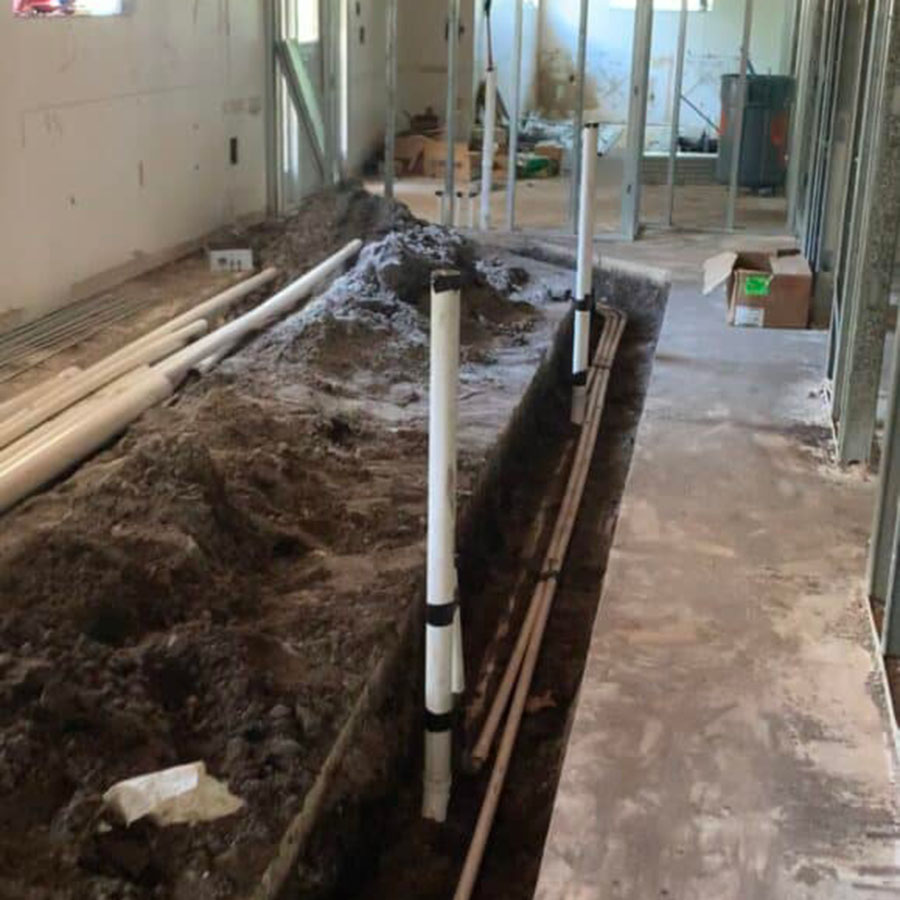 October 2020
Office cabinets installed.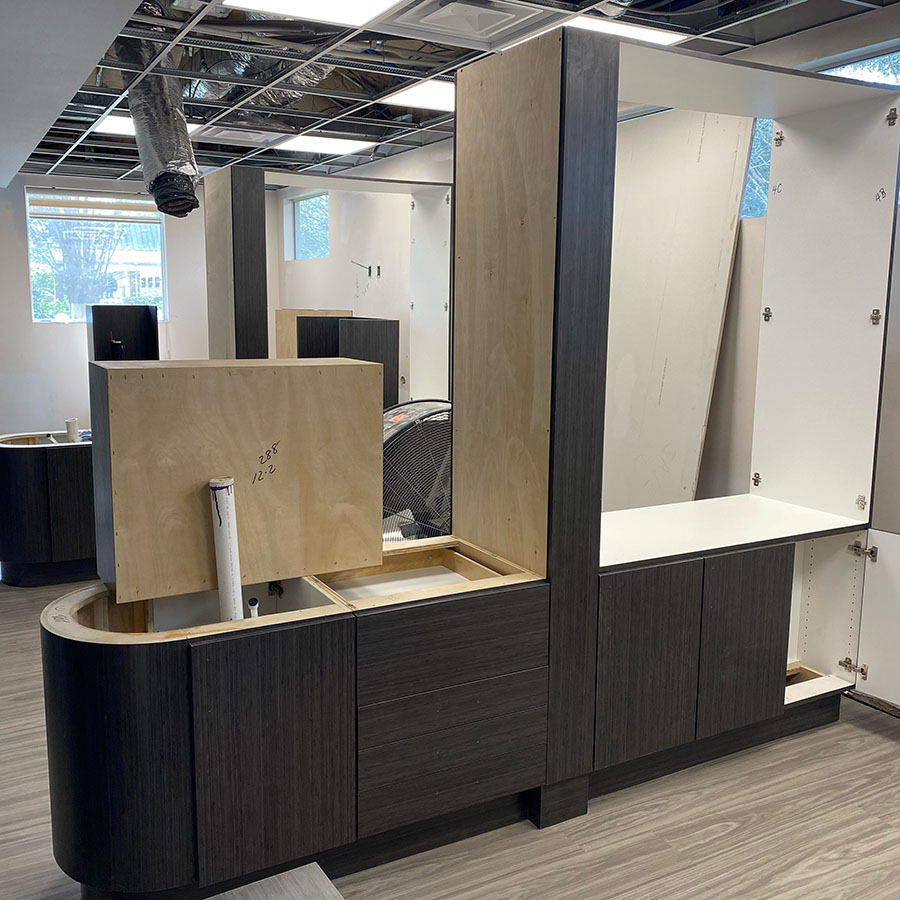 November 2020
Calcutta Quartz front desk installed.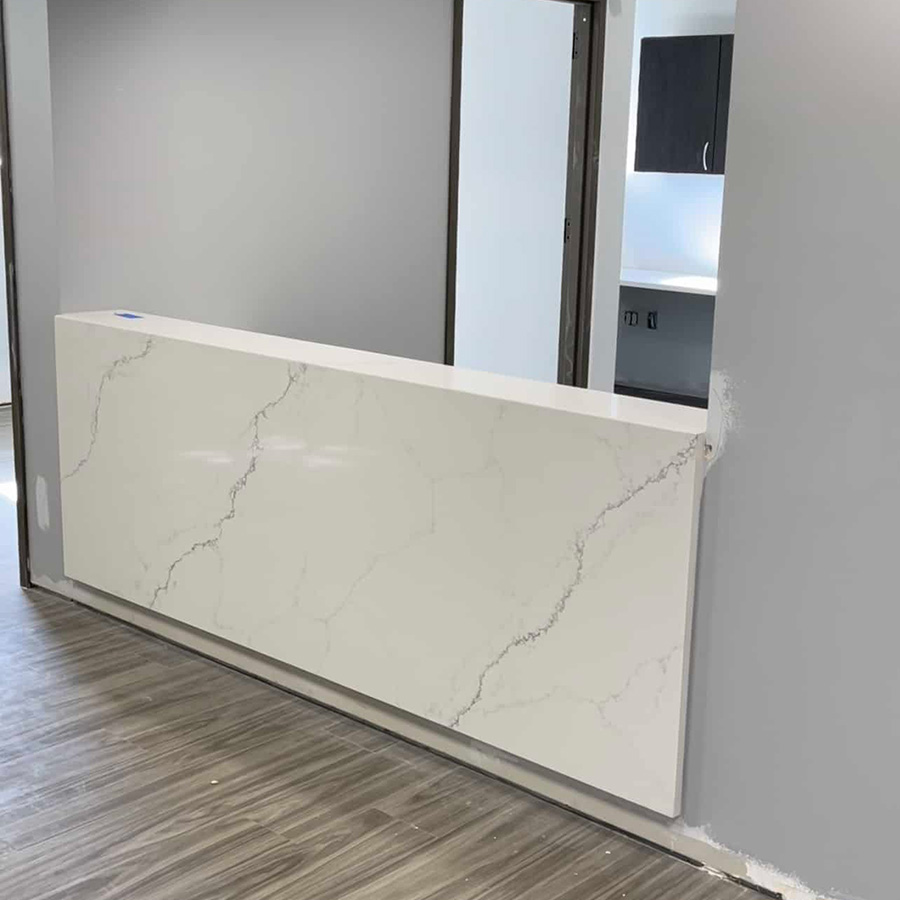 December 2020
Ceiling tiles installed.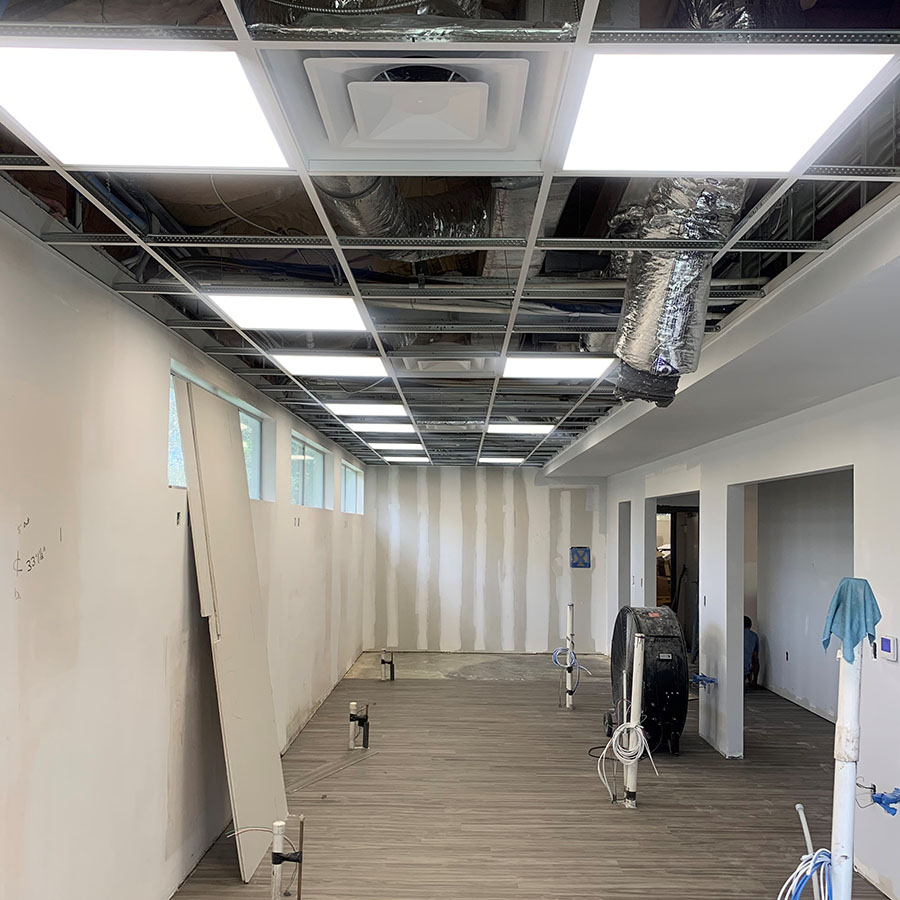 January 2021
First day seeing patients in the new office.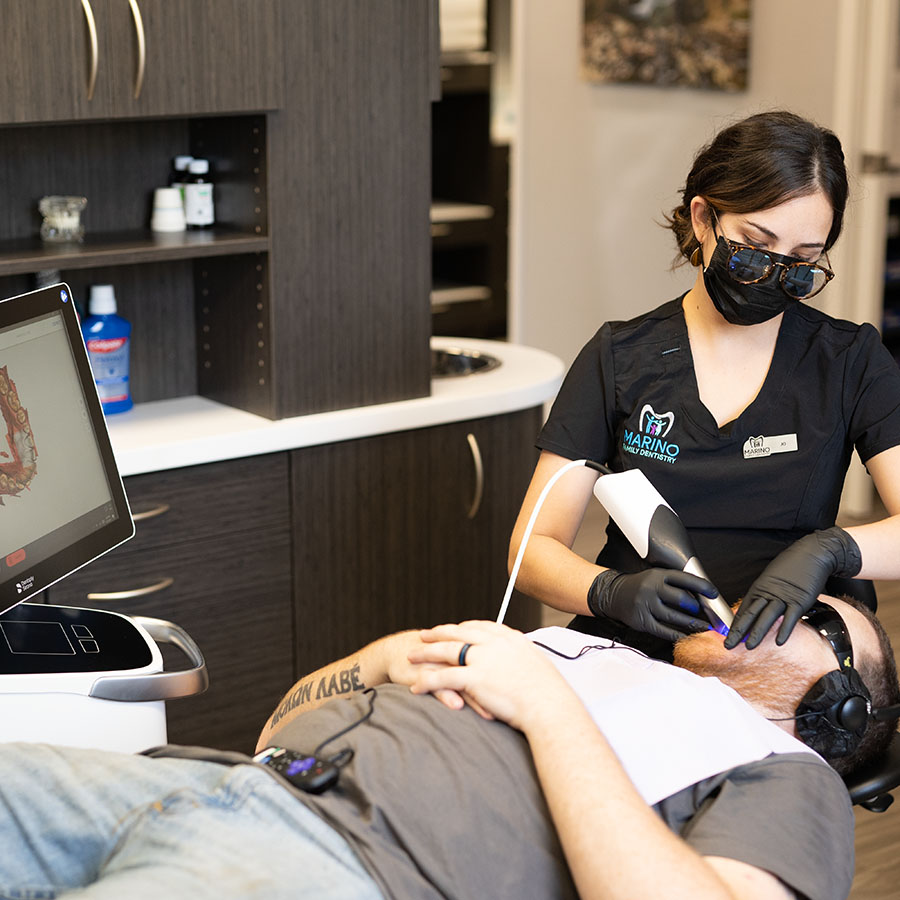 July 2023
New hygiene operatory and equipment installed and opened.
Your Experience Is Our Priority
From the moment you step into our office, we want you to feel like part of our family and will go above and beyond to provide you with the best dental experience. In an effort to make your time with us as comfortable as possible, we have some of the most popular streaming services available like Netflix, Disney+, and YouTube for you to watch during your appointment. Beverages such as coffee, tea, and hot chocolate can also be given to you if you wish. To us, comfort dentistry is just as important!
Advanced In-Office Technology
We proudly feature state-of-the-art technology and use only the most effective methods inside of our office. Dr. Marino heavily invests in the latest tools to accurately diagnose oral health issues and provide effective treatment. Our team also values the continued pursuit of education and remains up to date on the latest techniques and treatments to provide our patients with the best possible dental care.
Give Us a Call Today
Are you looking to have your teeth cleaned or pursue another one of our many available dental services? Our dentist serving Orange Park and Greater Jacksonville, FL, is welcoming new patients if you or your family members are ready to get started. Call Marino Family Dentistry today at (904) 269-2185 to request an appointment.
Get Started Today
Feel free to contact us today regarding any questions and to schedule an appointment with our dentist serving Greater Jacksonville, FL. We look forward to helping you with all your dental needs.