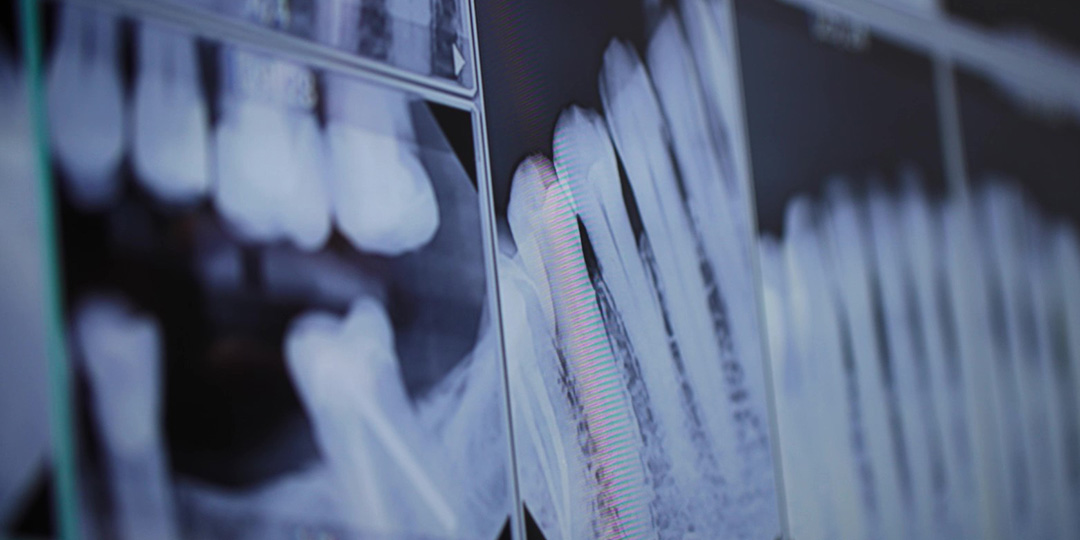 Dental implants are artificial tooth roots that, with a dental crown adhered on top, serve as permanent replacements for missing teeth. Because of how they are placed, there is no risk of an implant shifting when you eat, speak, or smile. Our Greater Jacksonville, FL, dentist will need to first assess your condition and, depending on your need, recommend you receive one or multiple dental implants.
Currently, we specialize in dental implant restoration at Marino Family Dentistry. This means that we will refer you to a local oral surgeon for the placement of the implant and once the area has healed, we'll have you back into our Orange Park, FL, dental office to complete the process.
Am I a Candidate for Dental Implants?
A dental implant can be used on its own to replace teeth or used in conjunction with either dentures or a dental bridge to provide added stability. Candidacy will be determined after a proper evaluation is performed by Dr. Marino. He'll check the condition of not only your gums but your jawbone as well using an oral exam and other possible tests like digital X-rays.
Candidates for dental implants generally have:
One or more teeth missing
A jawbone that's fully grown
Sufficient bone to secure the implants or qualify for a bone graft
No signs of severe periodontal disease
A desire to improve your speech and appearance of your smile
No medical conditions that affect bone healing
A Permanent No-Slip Solution to Missing Teeth
Wearing dentures is great but because they're removable, there's always a chance they might shift when you're talking or eating. Though this movement can be corrected by gently biting down and swallowing, it can still lead to feelings of embarrassment.
Dental implants, on the other hand, are embedded in your jaw so they're not going anywhere. There's no risk of them moving at inopportune times and no need to practice getting used to them during the day. You can also forget having to take out false teeth and limit your consumption of tough, hard, sticky, or crunchy foods. With dental implants, you are free to enjoy all of your favorites without any worries.
Take the Next Step for Your Smile
Our dental implant dentist serving Orange Park and Greater Jacksonville, FL, can introduce you to the permanent alternative to dentures if you're ready to fill in gaps in your smile. Call Marino Family Dentistry today at (904) 269-2185 to request an appointment.
Get Started Today
Feel free to contact us today regarding any questions and to schedule an appointment with our dentist serving Greater Jacksonville, FL. We look forward to helping you with all your dental needs.