Family & Cosmetic Dentist Serving
Clay County & Jacksonville, FL
Marino Family Dentistry proudly serves Orange Park and Greater Jacksonville, FL. Our goal is to break the negative stereotype associated with visiting the dentist by providing you with the highest quality care in our state-of-the-art practice with cutting edge technology. We are compassionate towards everyone's needs and strive to build long-lasting relationships and trust with our patients.
Our Services
From preventive services to cosmetic and restorative services such as Invisalign® and same-day CEREC® crowns, our team is qualified to handle your entire family's dental needs. Additionally, we offer multiple options to help our patients feel comfortable and relaxed to ensure everyone's experience is completed with ease.
"I grew up watching my parents, both physicians, care for patients so I knew from an early age that I wanted to help people as well but in the dental field."
From early high school, Dr. Marino knew that he wanted to be a dentist. His passion for the field grew as he volunteered at dental offices, shadowed local dentists, and even went on dental mission trips gaining valuable experience.
After graduating from the University of Florida with a Bachelor of Science in Biology, Dr. Marino continued his education at the University of Florida College of Dentistry to earn his doctorate, determined to become the best dentist he could be. With his education complete, Dr. Marino set his sights on his ultimate goal: owning his own practice. He wanted to create a welcoming environment where patients could feel comfortable and confident in their dental care.
Experience
State-of-the-Art Dentistry
The mission of our dental practice in Greater Jacksonville, FL, is to serve our patients with excellent care and compassion. We strive to improve your oral health through education and support so you leave our office healthier and happier than when you first walked in.
Changing Lives
One Smile at a Time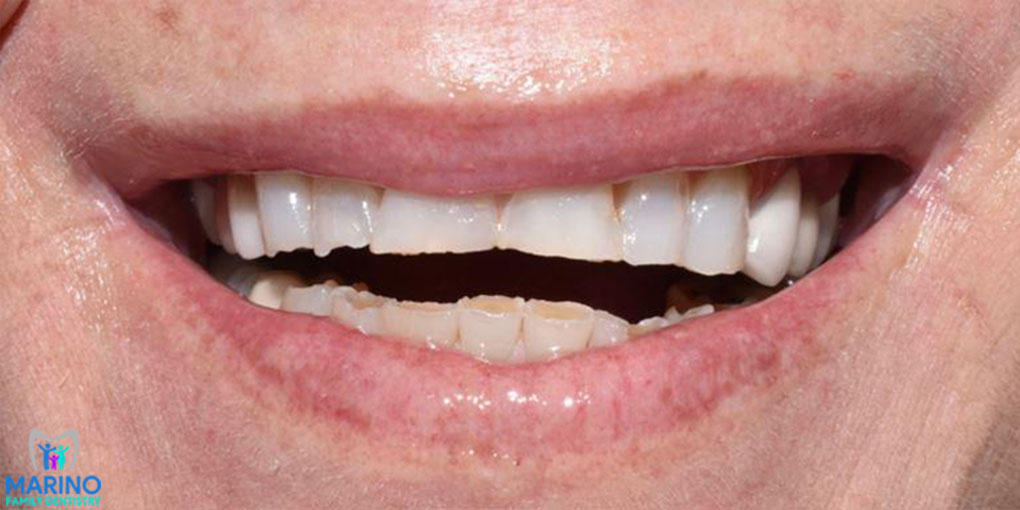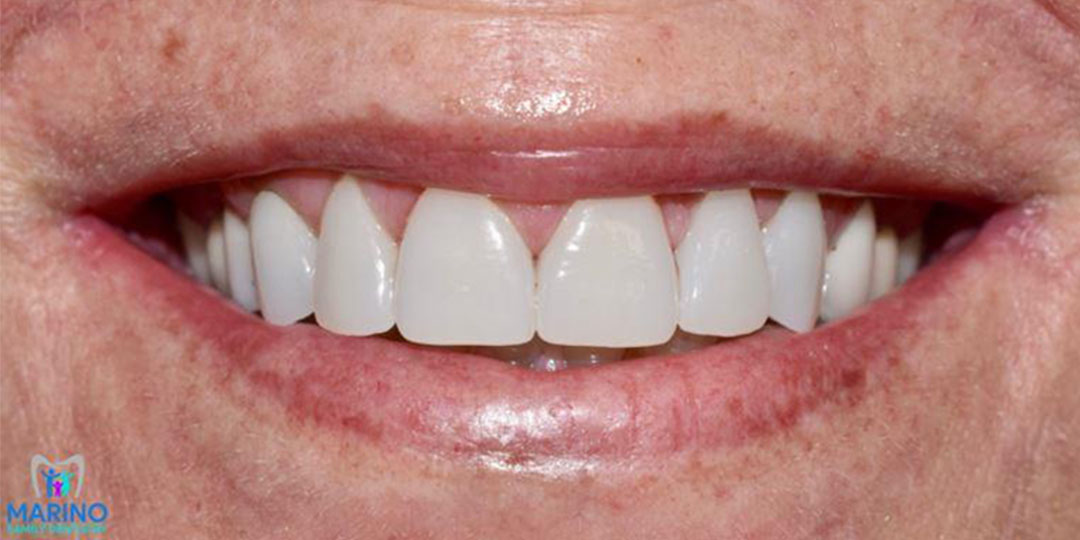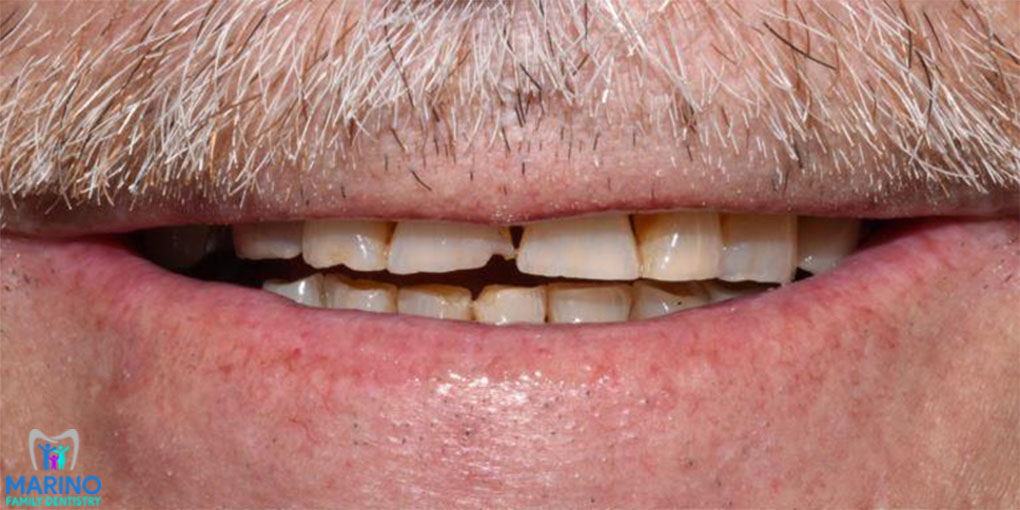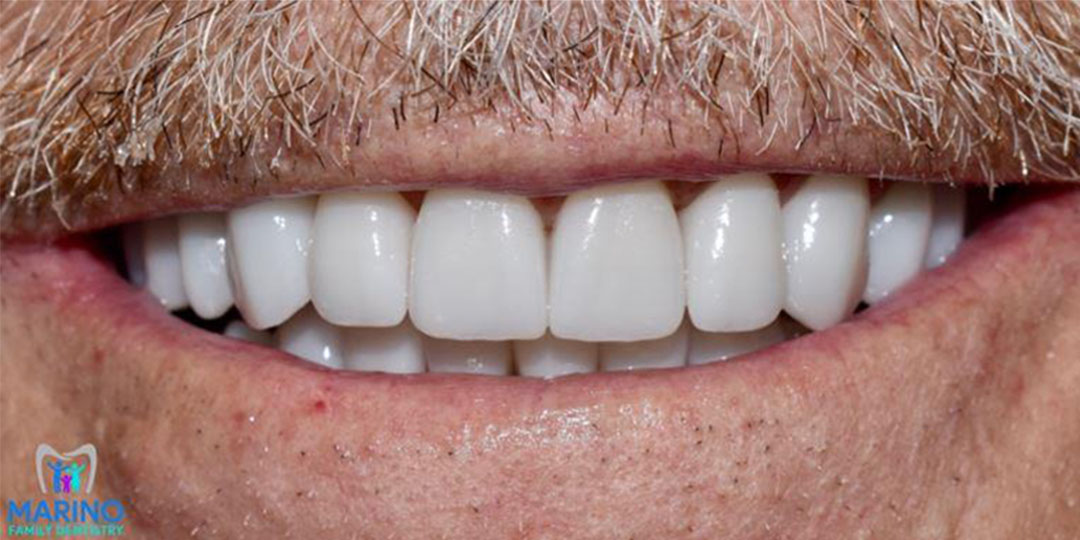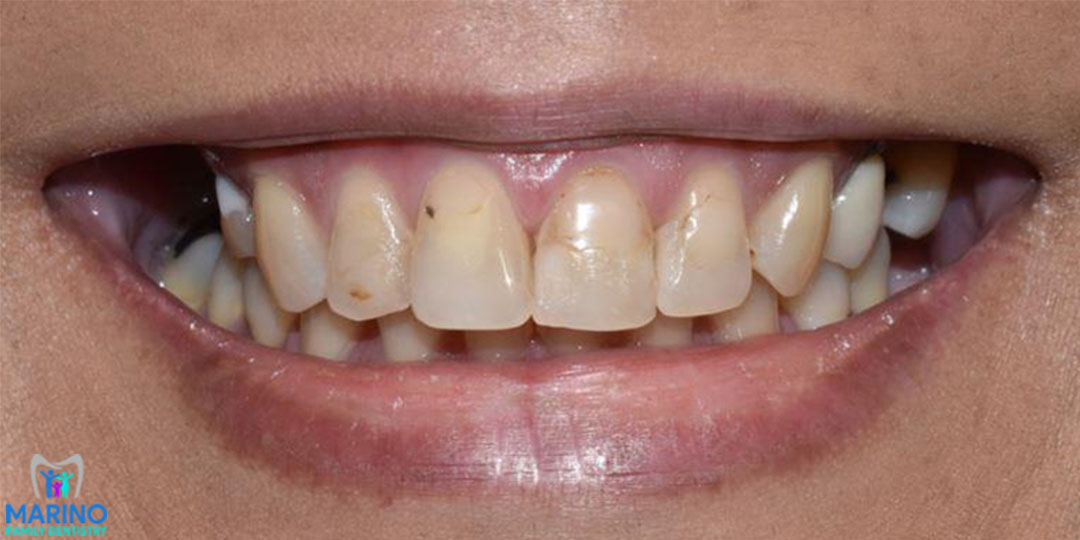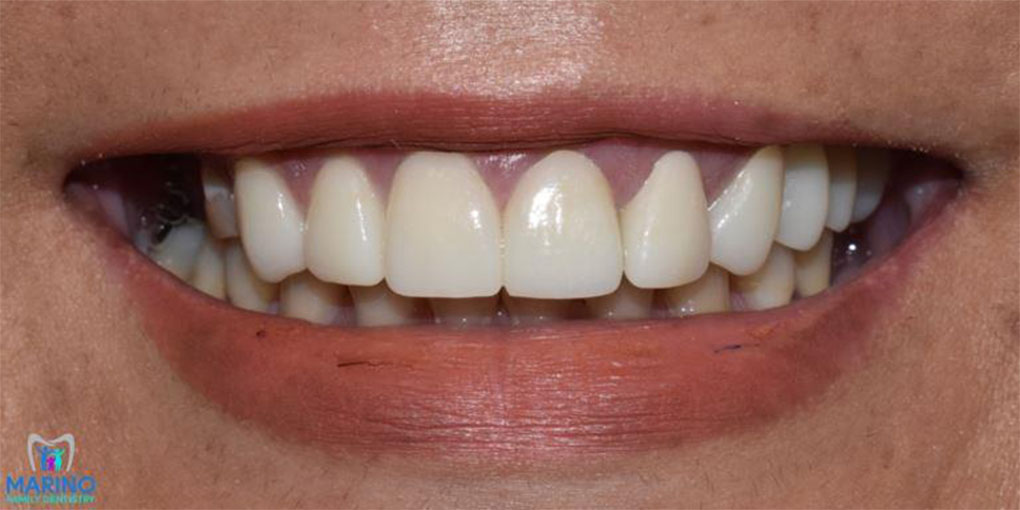 Patient Testimonials
Watching our patients leave with a boost of confidence and a smile on their face is the reason we do what we do. Hear from a few of our patients about their exceptional experiences at Marino Family Dentistry.
Follow Us
on Social Media
Get Started Today
Feel free to contact us today regarding any questions and to schedule an appointment with our dentist serving Greater Jacksonville, FL. We look forward to helping you with all your dental needs.